Dark Harvest
Dark Harvest, we have grass!
---
After a lot of work the game finally has grass, this makes the overall aesthetic of the game at a higher level.
A new update (0.1.2) is coming next week which will bring these graphics to the game together with other updates to the game.

The game now is looking like: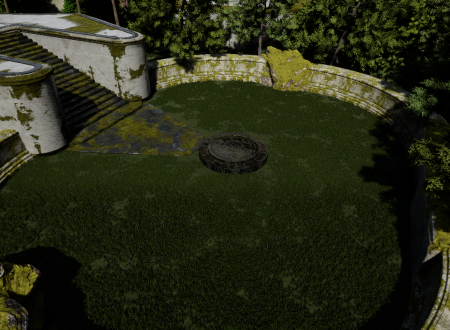 Instead of looking like: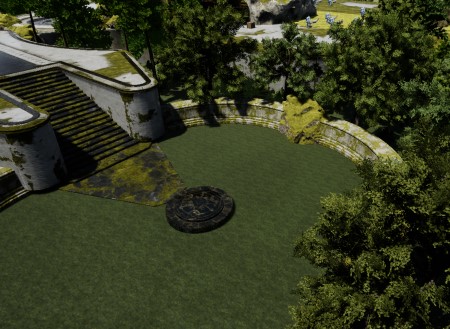 The effect is really nice and lifts the game to a next level.
I hope you will like the change, the attached screenshots shows more variation the game has now.